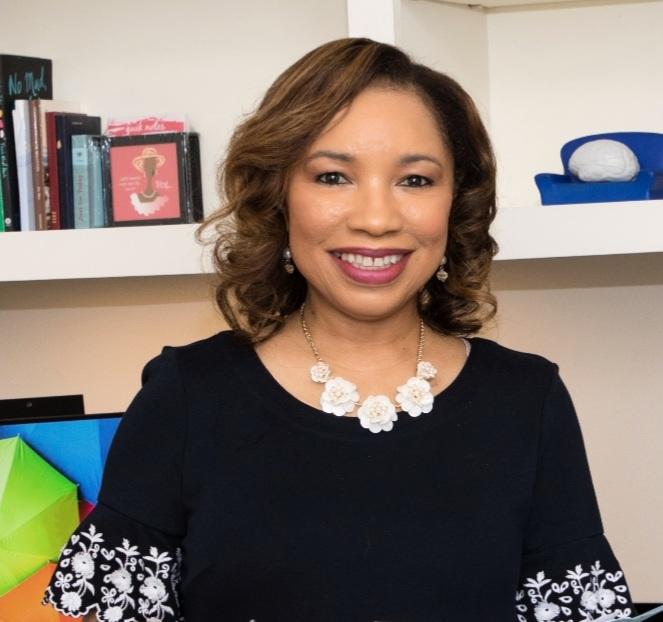 Angela K Jubert, M.D., ABPN
Dr. Angela Jubert is a native of Lake Charles. She attended Xavier University of Louisiana where she graduated with a degree in Chemistry Pre-Medicine. She subsequently received her degree in Medicine from Meharry Medical College in Nashville, TN and completed specialty training in General Psychiatry at Meharry in affiliation with Alvin C York VA Medical Center and Hubbard Hospital. She later completed an Addiction Medicine Fellowship with the University of Florida in affiliation with HealthCare Connection of Tampa.
Dr. Jubert has served as Medical Director of two addiction treatment facilities including River Oaks Treatment Center in Tampa, FL and Townsend Recovery Center's Medical Withdrawal Management Unit at New Orleans East Hospital. She was involved in the opening of both of those facilities and played an integral role in implementing and coordinating all medical aspects of those programs. She has served as a Psychiatric Consultant as well as Addiction Specialist in multiple settings and brings with her a unique set of skills and expertise in her field. She is currently the Addiction Specialist at Metropolitan Human Services District in New Orleans where she has provided her leadership and skills to enhance their Addiction Services program and to develop their Medication-Assisted Treatment program.
Dr. Jubert is a strong advocate for mental health and addiction treatment and is an active member of The American Psychiatric Association (APA) and the American Society of Addiction Medicine (ASAM). She currently serves as the Treasurer for the Louisiana chapter of ASAM. She is board certified in General Psychiatry by the American Board of Psychiatry and Neurology (ABPN) and is also board certified in Addiction Medicine by the American Board of Preventive Medicine (ABPM).
Dr. Jubert is committed to providing compassionate, professional and evidenced-based care to those seeking treatment for mental health, addiction and co-occurring disorders. She provides complete psychiatric evaluations, diagnosis, medication management and psychotherapy with a personable and individualized approach to treatment.
Get The Healing You Deserve
Contact us to schedule your appointment.
Make A Donation
Your support means the world to us.