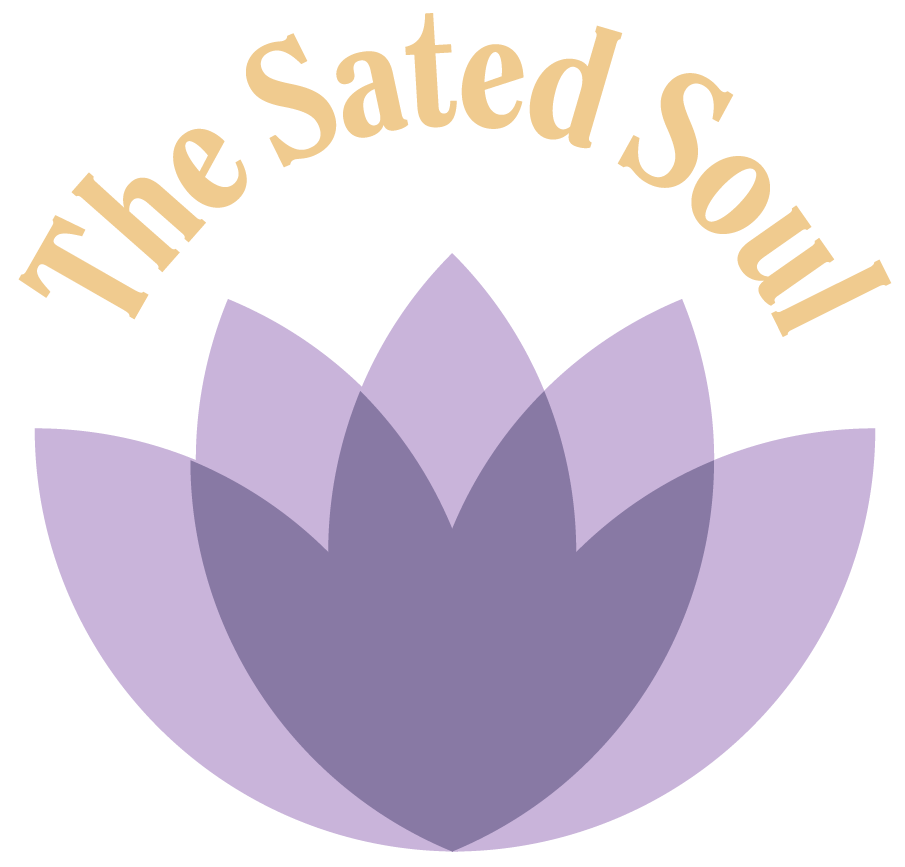 The Sated Soul at Celebration Hope Center
Dr. Jubert is the medical director of The Sated Soul, LLC. She is board certified in both General Psychiatry and Addiction Medicine. She provides comprehensive psychiatric and addiction diagnostic evaluations which include laboratory studies and urine drug screening. Treatment is individualized and designed specifically for each patient. Genetic testing is also available to help better determine medication treatment outcomes. Dr. Jubert utilizes a combination of psychotherapy and pharmacotherapy to provide evidence-based treatment with compassion and understanding. She provides Medication Assisted Treatment for substance use disorders including but not limited to:
Alcohol Use Disorders
Opioid Use Disorders
Smoking Cessation
Ambulatory Detox is also available on a case-by-case basis.
Dr. Jubert understands the intricacies of mental health issues that may be associated with substance use disorders and other co-occurring issues. In addition, she also provides treatment for conditions such as:
Depression
Anxiety
Panic Disorder
Post-traumatic Stress
Adjustment Disorder
Attention Deficit
Bipolar and other mood disorders
Eating disorders
Gambling
Get The Healing You Deserve
Contact us to schedule your appointment.
Make A Donation
Your support means the world to us.