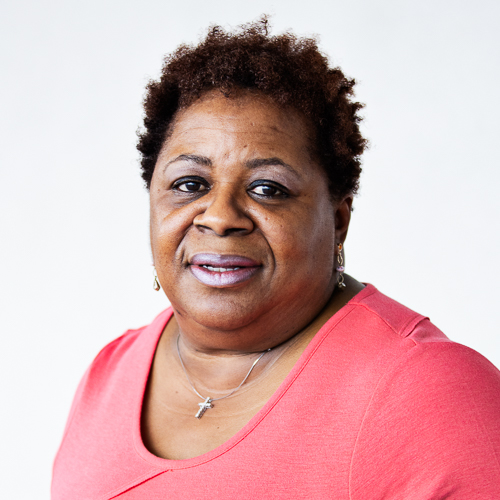 Mary A. Hall, PLPC, PLMFT
Qualifications: I earned a Master of Arts, in Counseling and Marriage and Family from New Orleans Baptist Theological Seminary in May 2020. I am licensed as a Provisional Licensed Professional Counselor (Lic #) and a Provisional Licensed Marriage and Family Therapist (Lic #) with the Licensed Professional Counselors Board of Examiners, 8631 Summa Avenue, Baton Rouge, Louisiana 70809 Telephone (225)765-2515.
Areas of Focus: I am prepared to work with individuals dealing with various life issues. I work from a systemic framework primarily utilizing Cognitive Behavior Therapy, and Brief Solution Focus model. Other approaches will be incorporated depending on the client and the nature of the issues being addressed. I work with individuals, couples, families, and groups of all ages and a variety of backgrounds who are experiencing marriage and family difficulties, anxiety, depression, grief, stress, and personal growth. As a Christian counselor, I work from a Christian worldview but respect the religious beliefs of all people.
Get The Healing You Deserve
Contact us to schedule your appointment.
Make A Donation
Your support means the world to us.