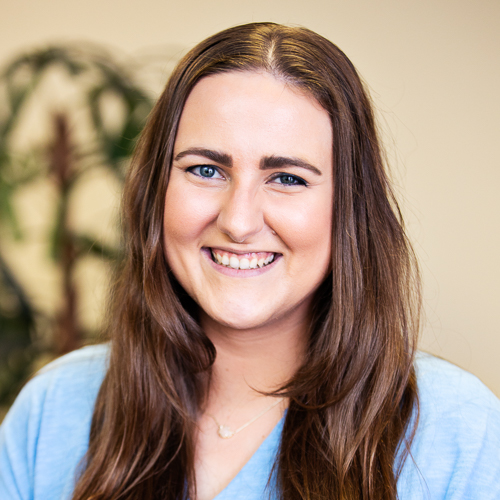 Counseling is so much more than a job; it's a calling. It is the biggest honor to get to sit with you and bear witness to your story. I approach counseling from a Christian worldview, and how much, if at all, we integrate spiritual approaches into our work is completely directed by you, the client. I grew up in New Orleans, Louisiana. I earned my masters in counseling from Reformed Theological Seminary in Jackson, Mississippi. I'm currently pursuing a PhD in Counselor Education and Supervision at New Orleans Baptist Theological Seminary. I currently live in Metairie, Louisiana with my husband Andrew and our two sons, Theodore and Benjamin. I work as a PLPC (Provisional Licensed Professional Counselor) at Celebration Hope Center in Metairie, Louisiana. I see clients in person in Metairie and virtually throughout the state of Louisiana. I personalize my approach to counseling to fit your specific needs and goals. I implement techniques from several different evidence-based models, including CBT (cognitive behavioral therapy), IFS (internal family systems therapy), DBT (dialectical behavior therapy), play therapy, sand tray, Gottman method, and EMDR (eye motion desensitization reprocessing). I work with adults, teens,
children, and couples.
Get The Healing You Deserve
Contact us to schedule your appointment.
Make A Donation
Your support means the world to us.