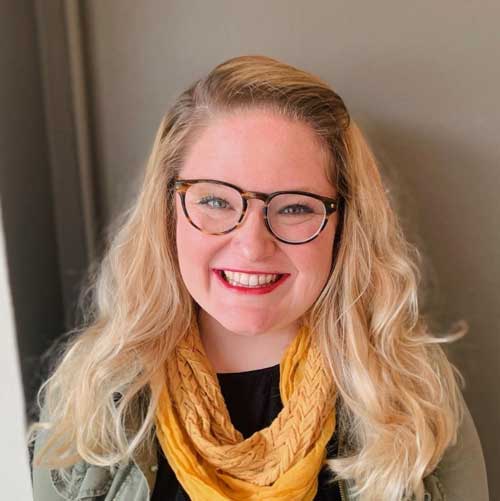 Katy loves seeing individuals, children, teenagers, families, and couples and takes a trauma focused approach to counseling. She would love to sit with you and help you understand your story, how it has affected you, and heal from the roots up. She uses Story Informed Trauma Therapy with Eye Movement Desensitization and Reprocessing for individuals, Emotion Focused Therapy for couples, and a combination of Trust Based Relational Intervention with play therapy for families, children, and teens. She loves using sand tray, art therapy, and creative approaches to help you understand your best pathway toward healing. Areas of focus are: trauma, spiritual abuse, sexual abuse, affair recovery, addiction, depression, and anxiety.
Get The Healing You Deserve
Contact us to schedule your appointment.
Make A Donation
Your support means the world to us.