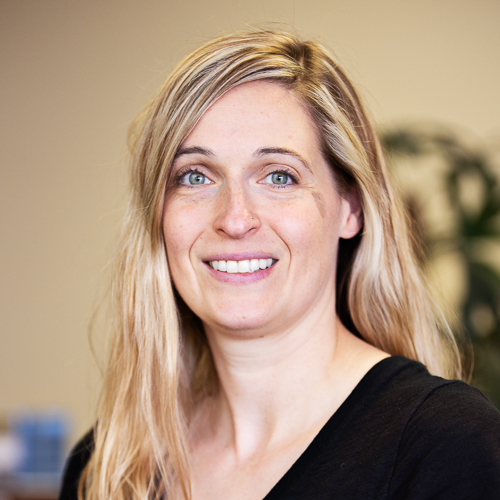 Erica is a PLPC (Provisional Licensed Professional Counselor). Her focus is on providing a play and art based counseling experience to meet the developmental needs of children, adolescents, and their families.
Get The Healing You Deserve
Contact us to schedule your appointment.
Make A Donation
Your support means the world to us.