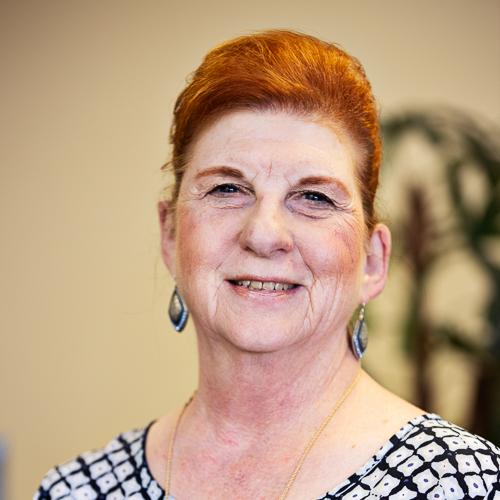 Freddie G. Landry, M.Ed., LPP
HHCD Interim Executive Director | Prevention Coordinator
Freddie is a Licensed Prevention Professional with the Louisiana Addictive Disorders Regulatory Authority and has over 30 years of experience working in the area of drug and violence prevention in the schools and communities of the Metropolitan New Orleans area. In addition to serving as the HHCD Prevention Coordinator, Freddie also manages the day-to-day operations of the Celebration Hope Center as the Interim Executive Director for Healing Hearts for Community Development.
Get The Healing You Deserve
Contact us to schedule your appointment.
Make A Donation
Your support means the world to us.