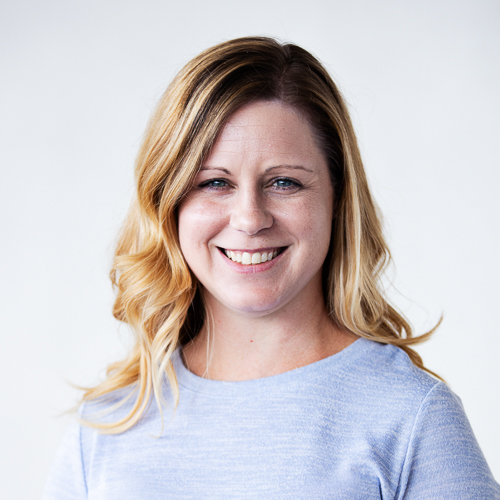 Asking for help can be one of the hardest things we do. Some people never ask. Some try to express it through their actions. Others ask for help in different languages or behaviors because the words they used growing up didn't work or were never heard. Knowing we need help, and learning how to get it isn't something we are often taught how to do successfully growing up. So I'd like to share some of what your counseling journey with me will look like.
As a Licensed Professional Counselor I am honored to walk beside my clients on this journey of hope and healing by getting to know their story. This journey is one in which I take much care and consideration to set up a safe environment for healing and learning. Trauma is not just something that happens to us. It is something that happens around us. Having a stable place and pattern in which to heal is of utmost importance. Counseling for me is a place of allowing a client to process hurts or anxieties in a safe and trustworthy environment. This is why I specialized in helping adolescents and adults who have gone through traumatic experiences.
My journey towards counseling began as a teenager when God placed a desire in my heart to walk alongside those in need of hope and healing. Through the years, He revealed specific areas to focus on. He first sent me to Belhaven University to earn a Bachelors of Science in Psychology. Then, on to the New Orleans Baptist Theological Seminary to earn a Master's in Marriage and Family Therapy. Since that time, I have accrued over 10 years of experience in counseling at Celebration Hope Center.
During this time, I have received extensive training in trauma recovery for individuals who have experienced trauma at various stages of life. Some of my training includes Story-Informed Trauma Therapy and Eye-Movement Desensitization and Reprocessing (EMDR) to help individuals experience healing from life traumas. I also have been trained in Emotion-Focused Therapy for couples and families.
If you would like more information about allowing me to partner with you on your counseling journey, you may contact me at (504) 833-4673 extension 102.
Get The Healing You Deserve
Contact us to schedule your appointment.
Make A Donation
Your support means the world to us.