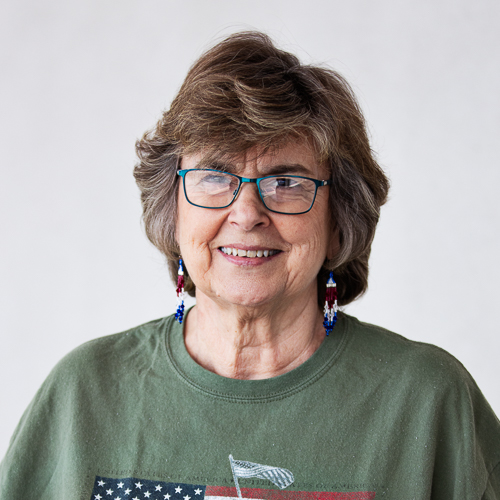 Sam is a Licensed Professional Counselor who works with Adults and Teens who have anxiety, depression, grief and other everyday life struggles. She also works with members of the military and U.S. Veterans.
Get The Healing You Deserve
Contact us to schedule your appointment.
Make A Donation
Your support means the world to us.